"There is no limit to what we, as women, can accomplish."
About
JITO Ladies
Wings (Kolkata)
JITO Ladies Wing has been created to empower the Jain Women. And provide a platform where all JAIN women regardless of their firkas and faith can converge to create a powerful movement for benefit of all.
Imparting proper values and sanskars to our children not only helps the family but the community and society at large. That's Jainism treats woman and man as equal and are two sides of the same coin. For the benefit of women and to make them independent JITO Ladies Wing was established. JITO Ladies Wing is actively engaged in the progress of women.
More About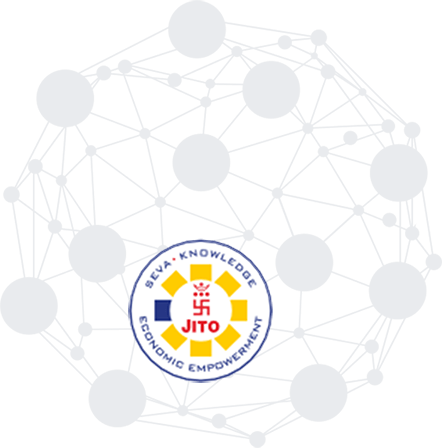 JITO
Update
Unity is strength..
When there is teamwork and collaboration, wonderful things can be achieved.